TO BE A SUCCESSFUL REALTOR IN SINGAPORE, YOU MUST ALWAYS AND CONSISTENTLY PUT YOUR CLIENTS' BEST INTERESTS FIRST.
"A DIVISION THAT SERVES WITH A HEART AND PASSION."
- WENDELINE GOH
FOUNDER, ATHENA DIVISION
" Wendeline is one of the best realtor in Singapore who is readily available and super proactive. She was very helpful in terms of considering our needs, requirements and very proactive in getting things done. During times where tough decisions had to be made, she gave us many good advices, and this was the biggest reason for us to trust her more and more. She goes way beyond her call of duty. She doesn't just act as a property agent to gets you a tenant or just get you to buy a house, but she is there even afterwards to help you out. If somebody needed help with similar needs, I would unhesitatingly recommend her. She is one of the top realtor in Singapore for sure! "
Shariq & Sumbul
Clients
SEAN & ASHLEIGH
"She definitely helped us as a young couple to nail down our first property. Besides helping us with our property, she give us food that's why she is more than just a normal agent to us"
SUMBUL & SHARIQ
"Wendeline is definitely the best. For all the things we have collectively mentioned I think she is just very good. Very effecient, very professional."
JACKYY & EDITH
"Actually now we don't see Wen as an agent, we see her more as a family friend. So we highly recommend Wendeline because she's really good."
MDM GOH
"Wendeline is very nice always full of smiles. Very affectionate towerds people. I like her very much the moment I saw her. I don't know if she minds but I treat her like my own daughter."
ROZITA & KAMAL
"When we talk to anybody who are selling services or items we dont want the sales person to be pushy, Wendeline is not the type who is pushy. She really triend to understand what we want."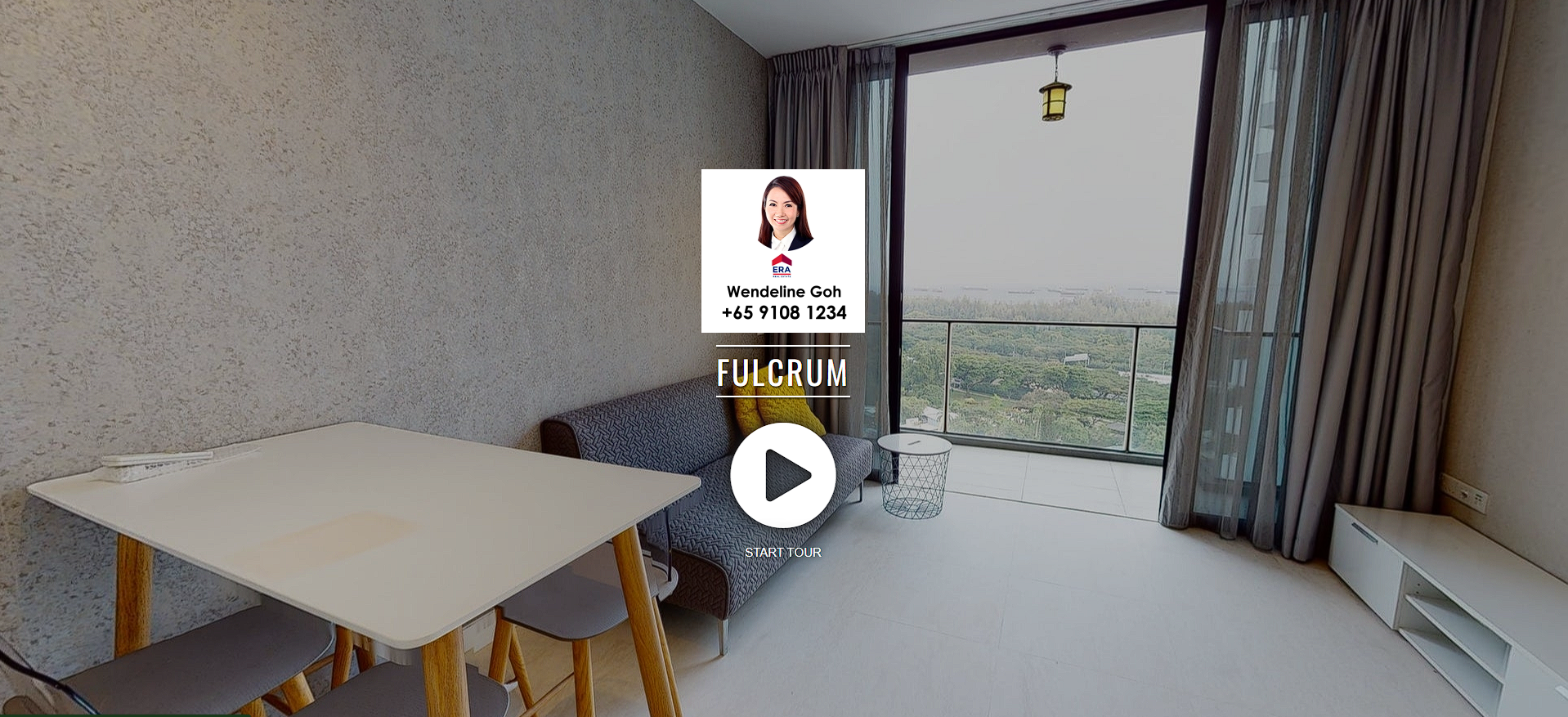 Click To Visit 3D Tour of the Apartment
Please feel free
to get in touch