Wendeline Goh conducts financial calculation workshops for ERA every quarter, to help equip realtors in the agency to form a solid foundation in applying the right formula for different case studies to value-add to clients. 
Even with handy financial calculator apps, formulas can sometimes be confusing, so it is all the more crucial to gain clarity on making the right calculations especially when financial planning is a key area of service as a realtor.
The workshop seeks to reinforce a stronger knowledge of how clients can multiply properties, plan for sales proceeds and next-purchase budget, and create various purchase options to acquire properties at the lowest cost.
Q  How important is financial literacy as a realtor in the industry?
A It is extremely important as it is the first step in understanding your client financial standing and if that fits into his property needs. This is the key crucial step in financial planning even before the sale and purchase activities are conducted. It helps the realtor to minimise unnecessary viewings and also bring up the realtor professionalism as a financial consultant
Q  Does financial literacy directly impact sales performance?
A  Definitely, as it sets you apart from just a real estate sales person, allows you to build close interpersonal relationships with your clients, saves you time for viewings of properties that don't meet their budget
Q  I'm interested, how can I attend the next workshop?
A You can drop me a message to find out the next available dates.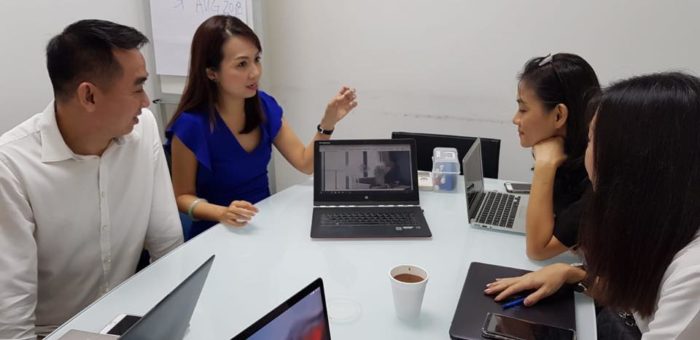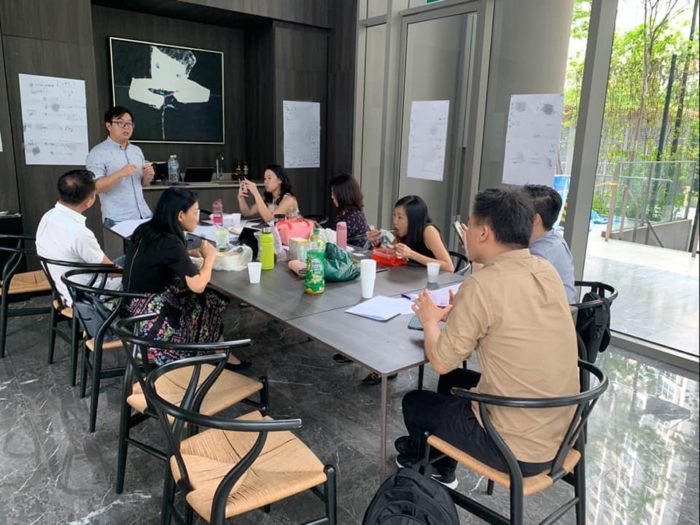 Wendeline also organises frequent training for her division, Athena, to empower members on overcoming challenges in client dealings and build up skillsets to further advance their real estate careers.
She is intentional in investing in the team's growth and would dedicate extra time for smaller group discussions or even one on ones, depending on members' needs.
Division training also functions as a way for the team to gather and learn from each other's mistakes and success stories, so everyone can grow together in their journey.
Q When and why did you start Athena Division?
A I started Athena Division out of no plannings as I crossed over to ERA and I did a breakthrough in my sales and people started talking to me and wanted to join me. That was in Year 2016. I had about 4 members that came over from another company that year and they saw their sales improved tremendously. Just one year later, I was promoted as a Division Director and Athena Division was born.
Q How big is the team and what sets Athena apart from other divisions?
A We do not go mass recruitment for the sake of numbers and ensure we groom our associates and equipped them with the necessary strategic directions and ala-carte activities that suits their business plans. We focus on grooming quality associates rather than quantity. We take responsibility to all associates who put their trust in us when they join Athena.
Q How do i join Athena Division?
A If you would like to make a difference to your real estate career and looking for a breakthrough, being hardworking for doing the same thing will not yield better results. You can contact me and let's meet over a cup of coffee for an open sharing to understand how we could make a difference to your business.